Photography: Thorn Street
Document the new build for the builder.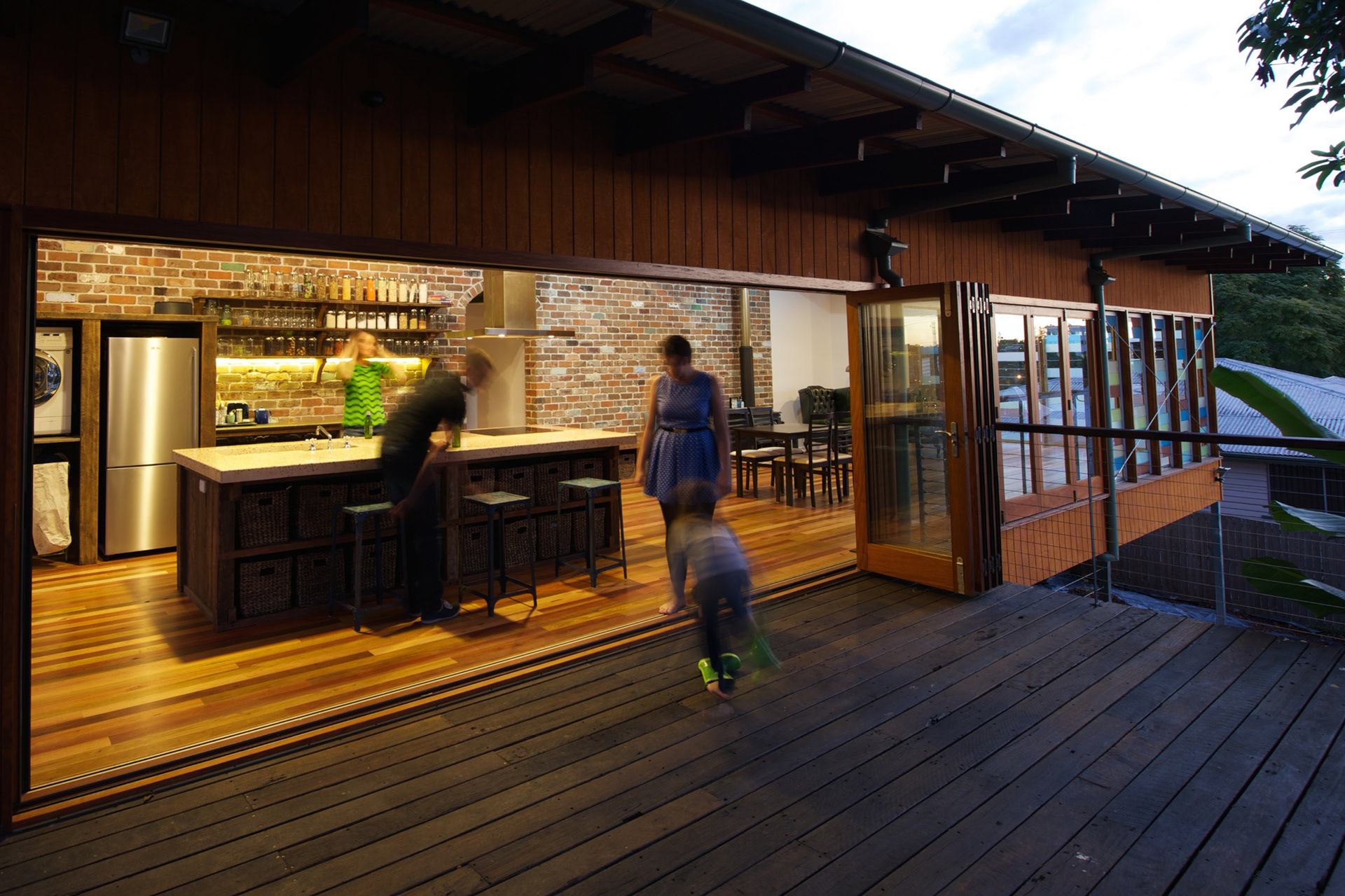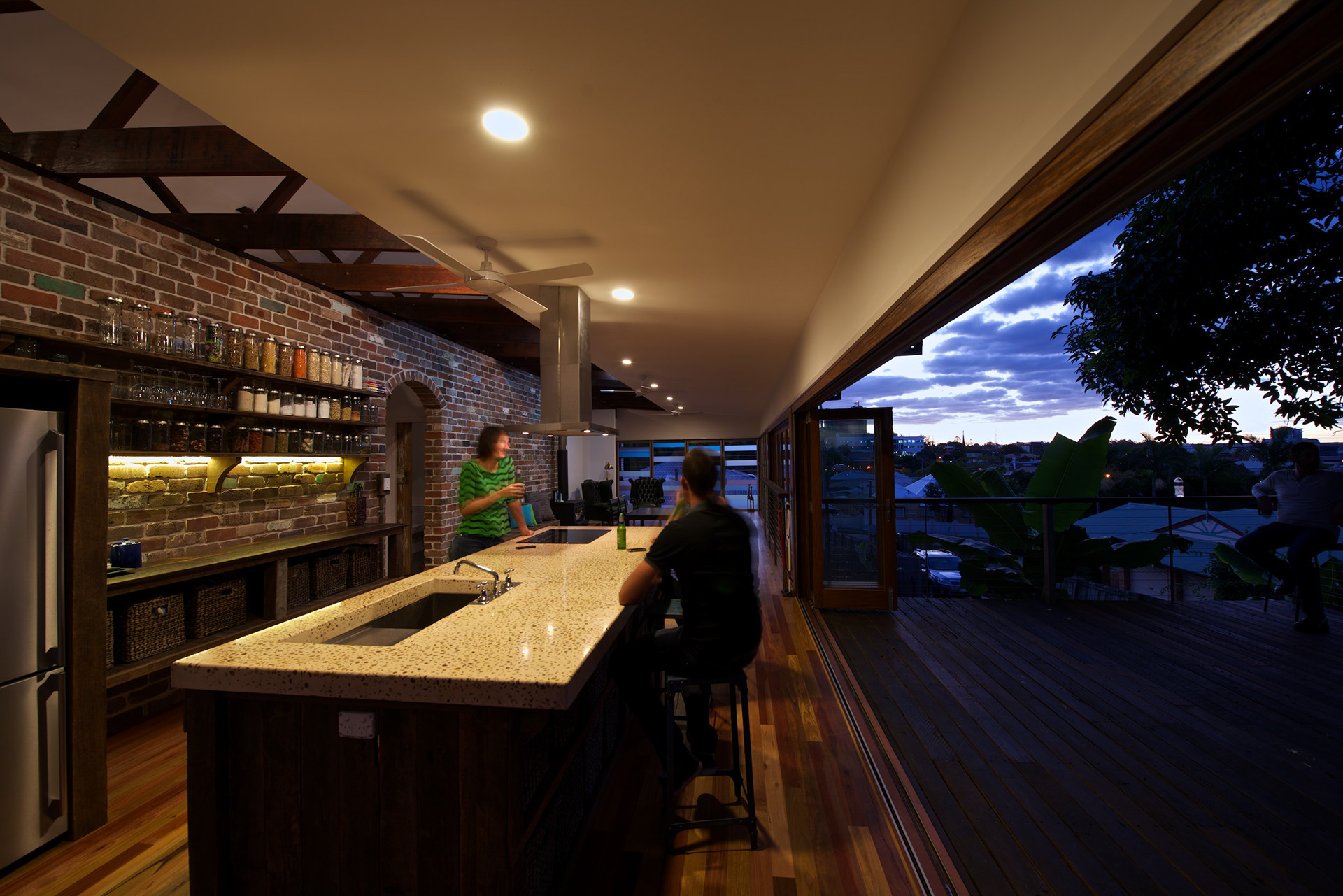 The house was designed to be energy efficient with a large spine wall made from reclaimed bricks that forms a thermal mass that will absorb the warm winter sunshine through the roof lights in summer.
Watch the little timelapse to see the wall  in winter sun.