The Bimblebox Art Project is a direct response by a group of artists, scientists and land-holders to the continual encroachment of economic growth upon our natural assets. In this case, thermal coal vs. a gazetted Nature Refuge.
The
Bimblebox: art-science-nature
exhibition is a touring exhibition which will make its way around Australia for the next two years. Featuring 17 artists working in various mediums, we had the job of documenting the refuge, the artists camp in 2013 and producing a
website
, a
digital exhibition catalogue
and a small print catalogue.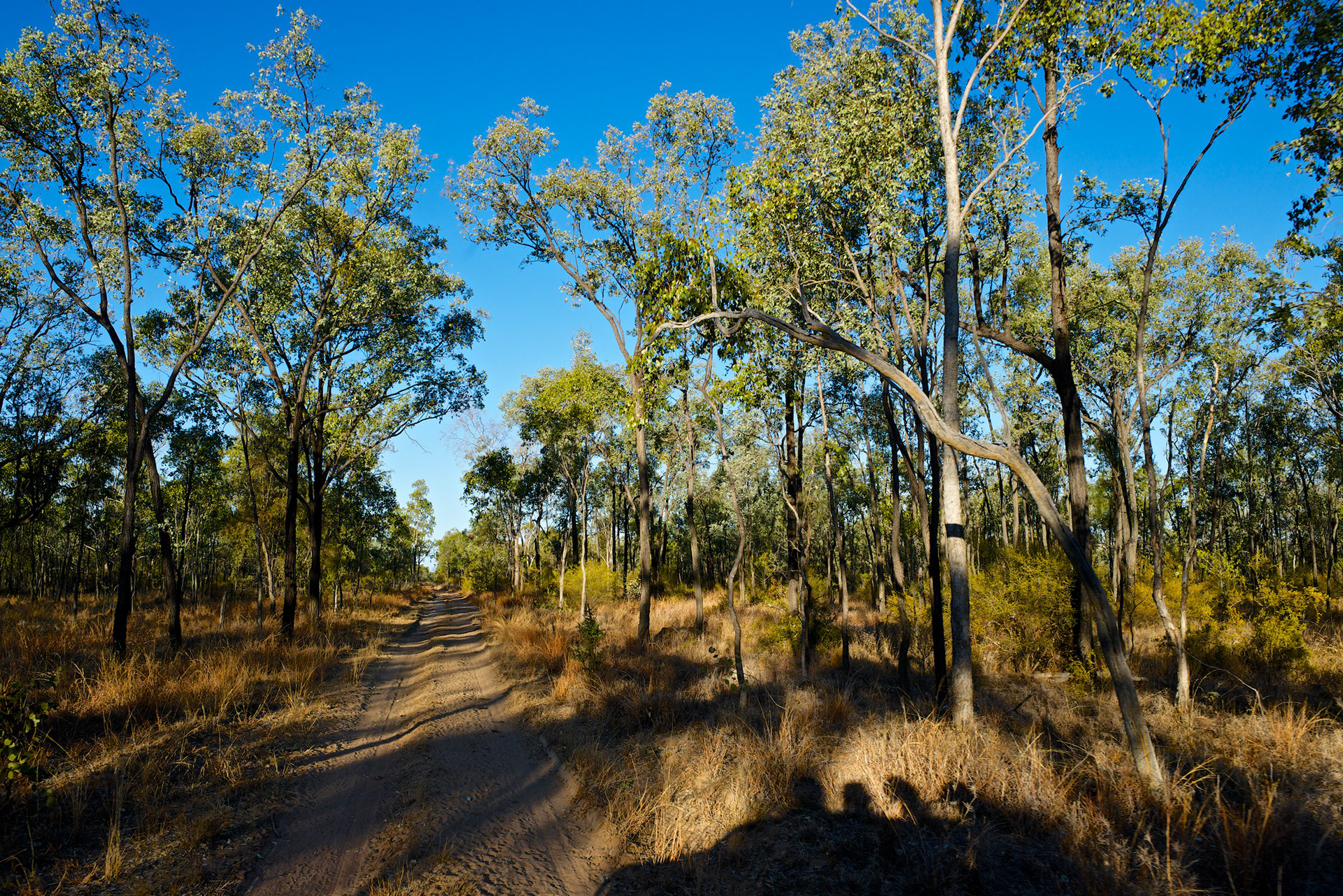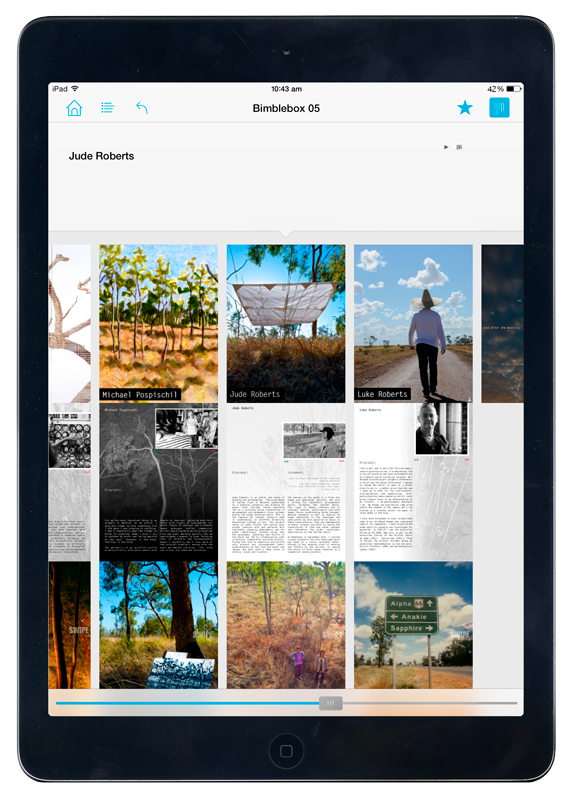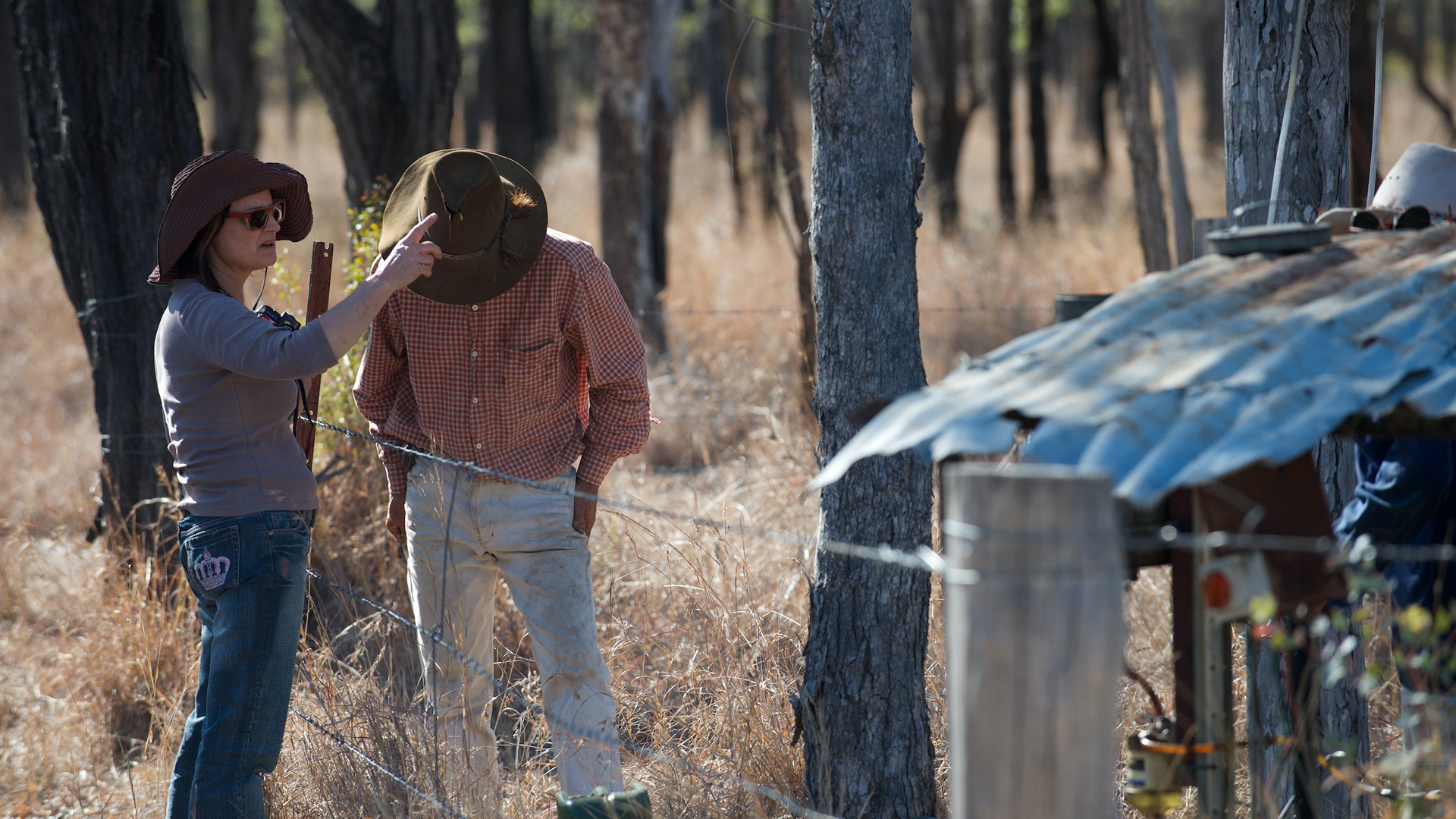 Artist Jude Roberts speaks with owner Ian Hoch at the 2013 artists camp.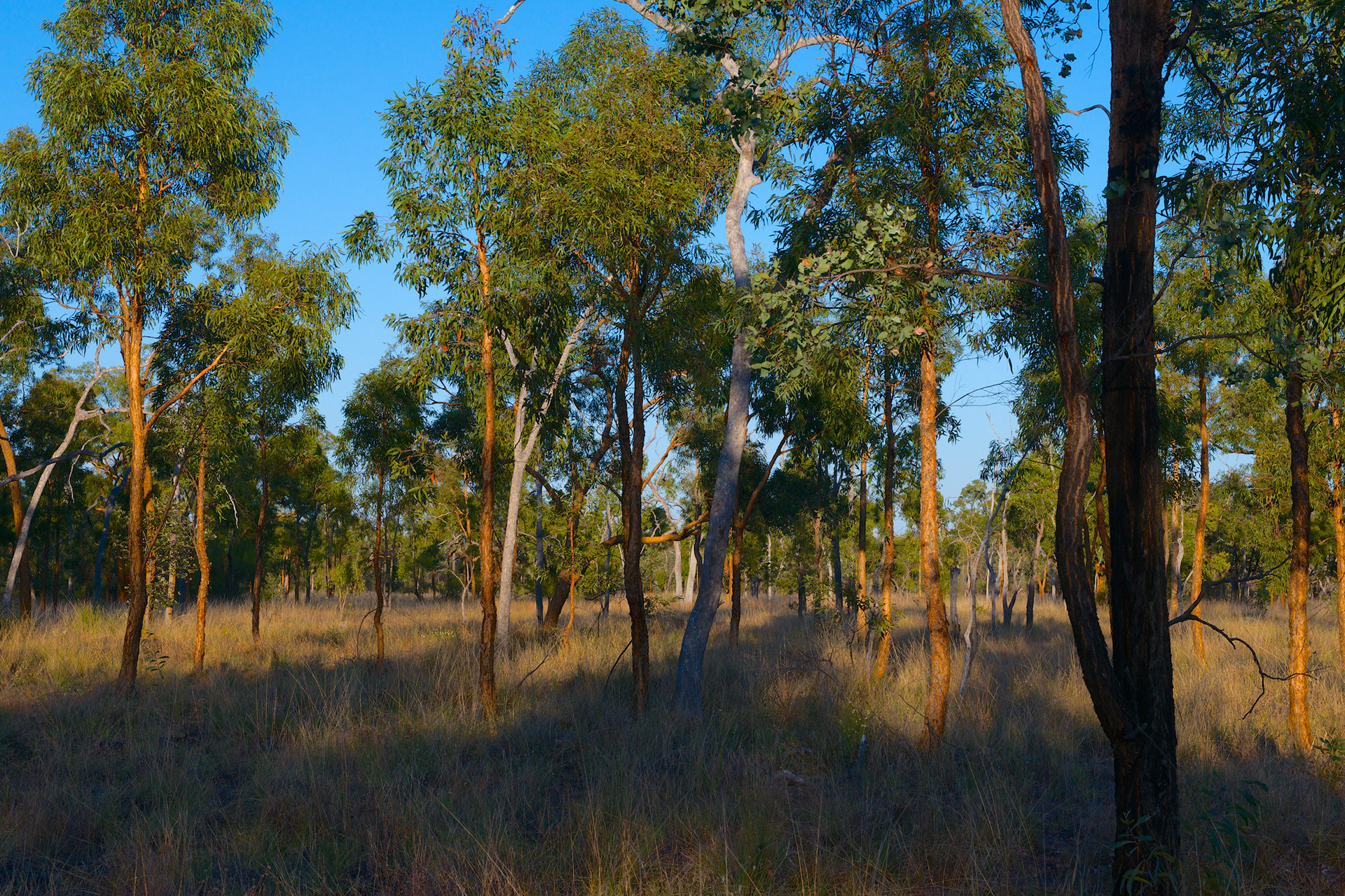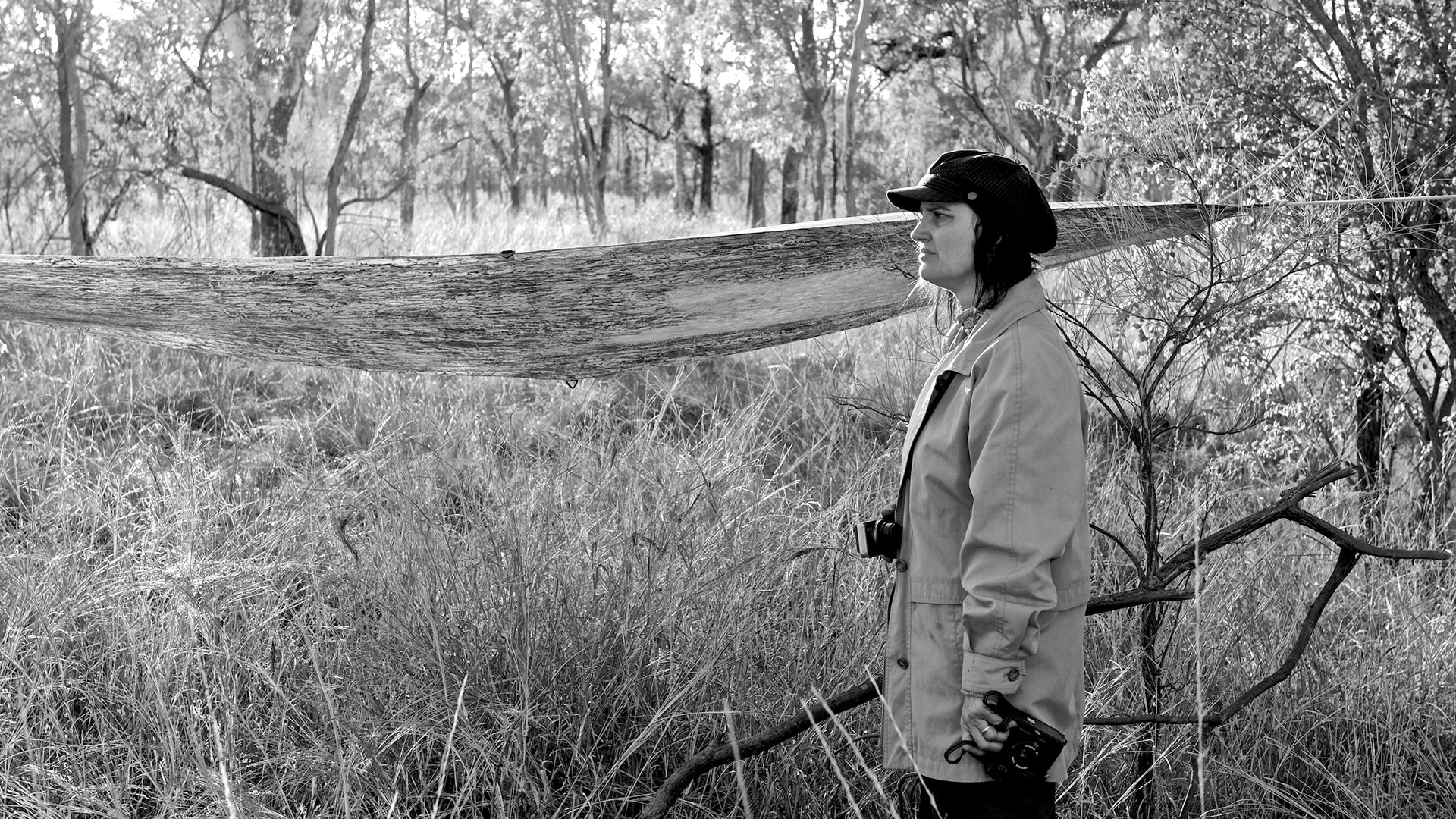 Jude Roberts with some of her tarpaulins at the refuge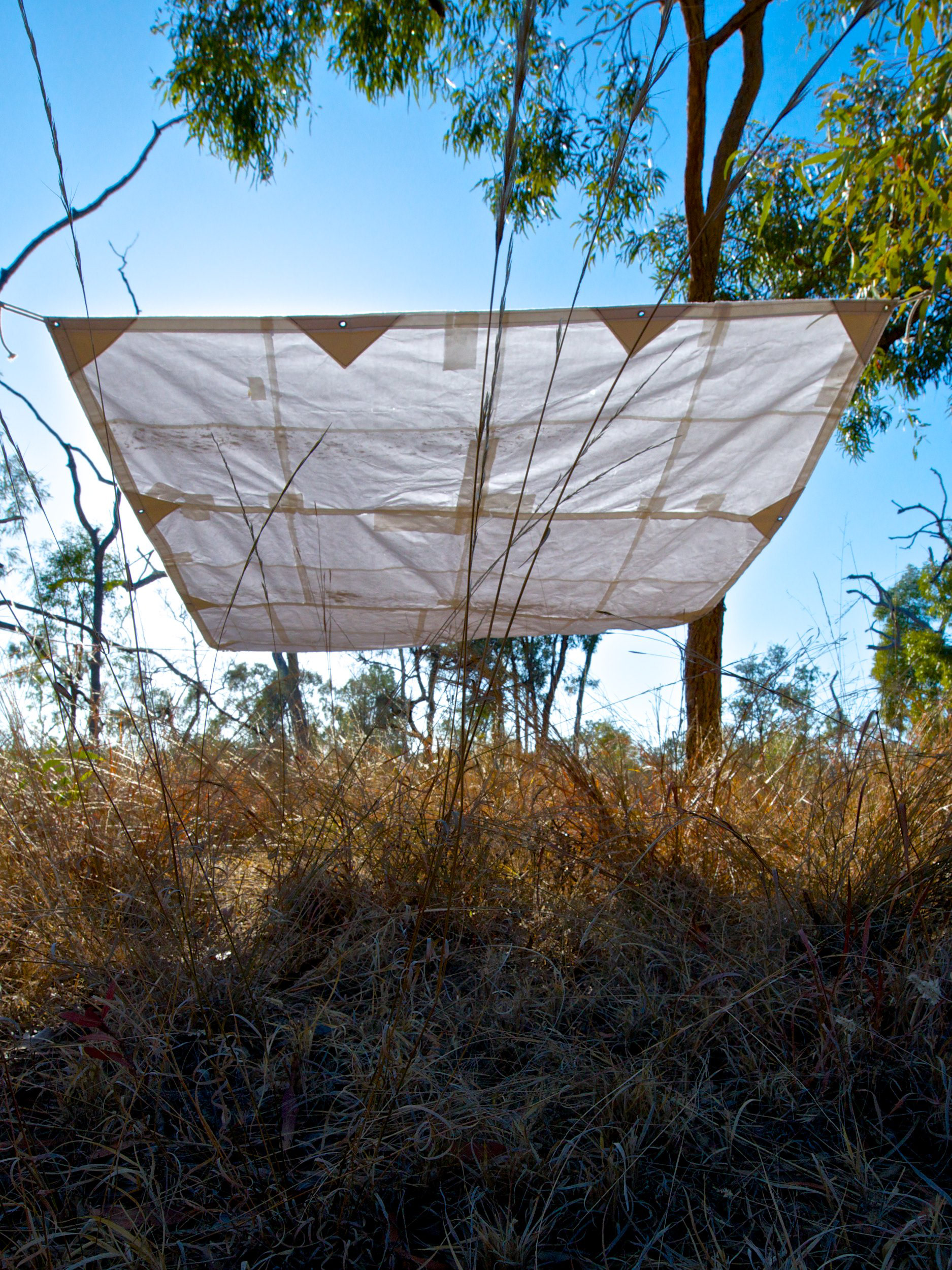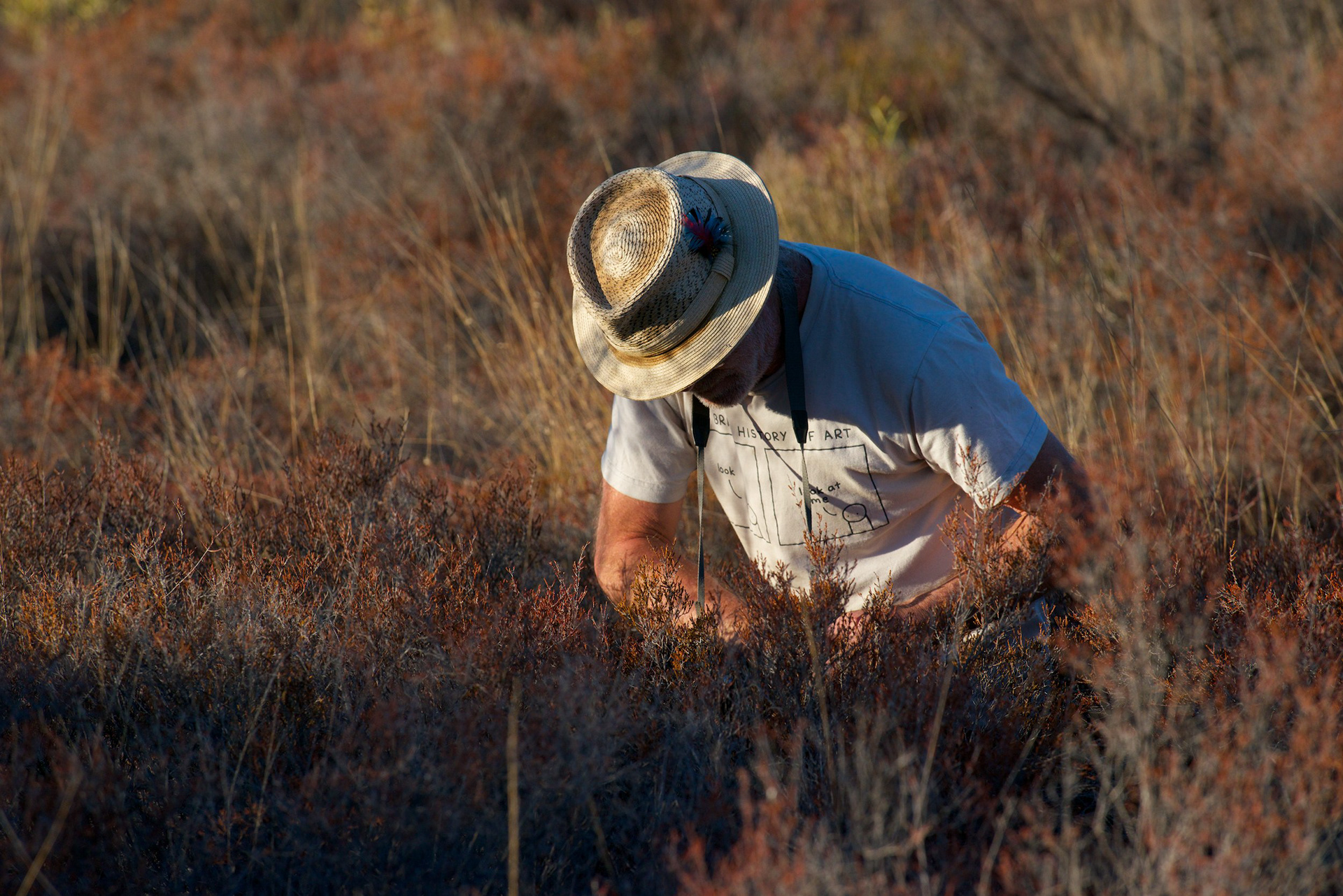 Michael Pospischil amongst the heath at Bimblebox Nature Refuge
Camping under the bright desert uplands night sky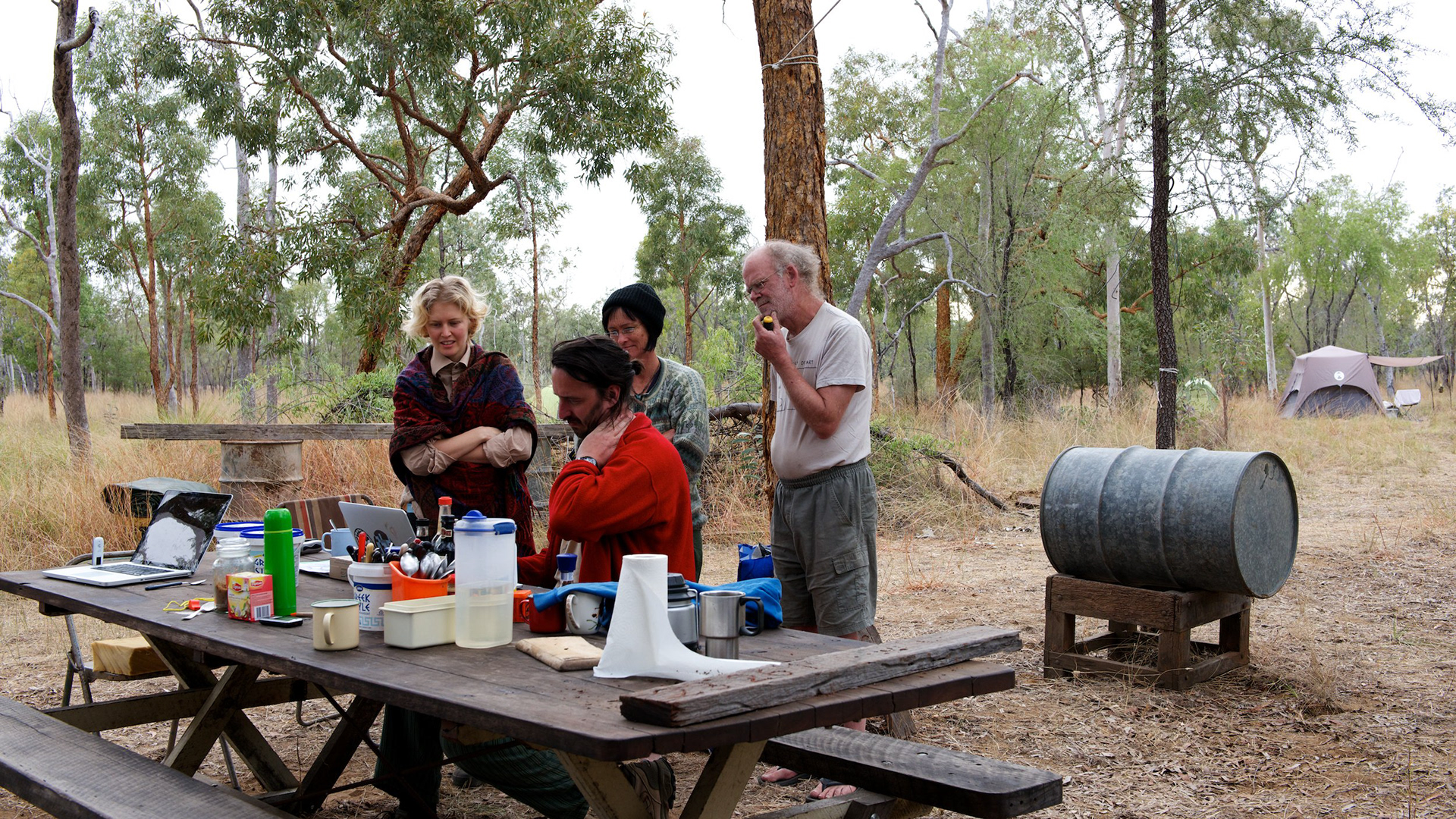 The camp kitchen table always draws a crowd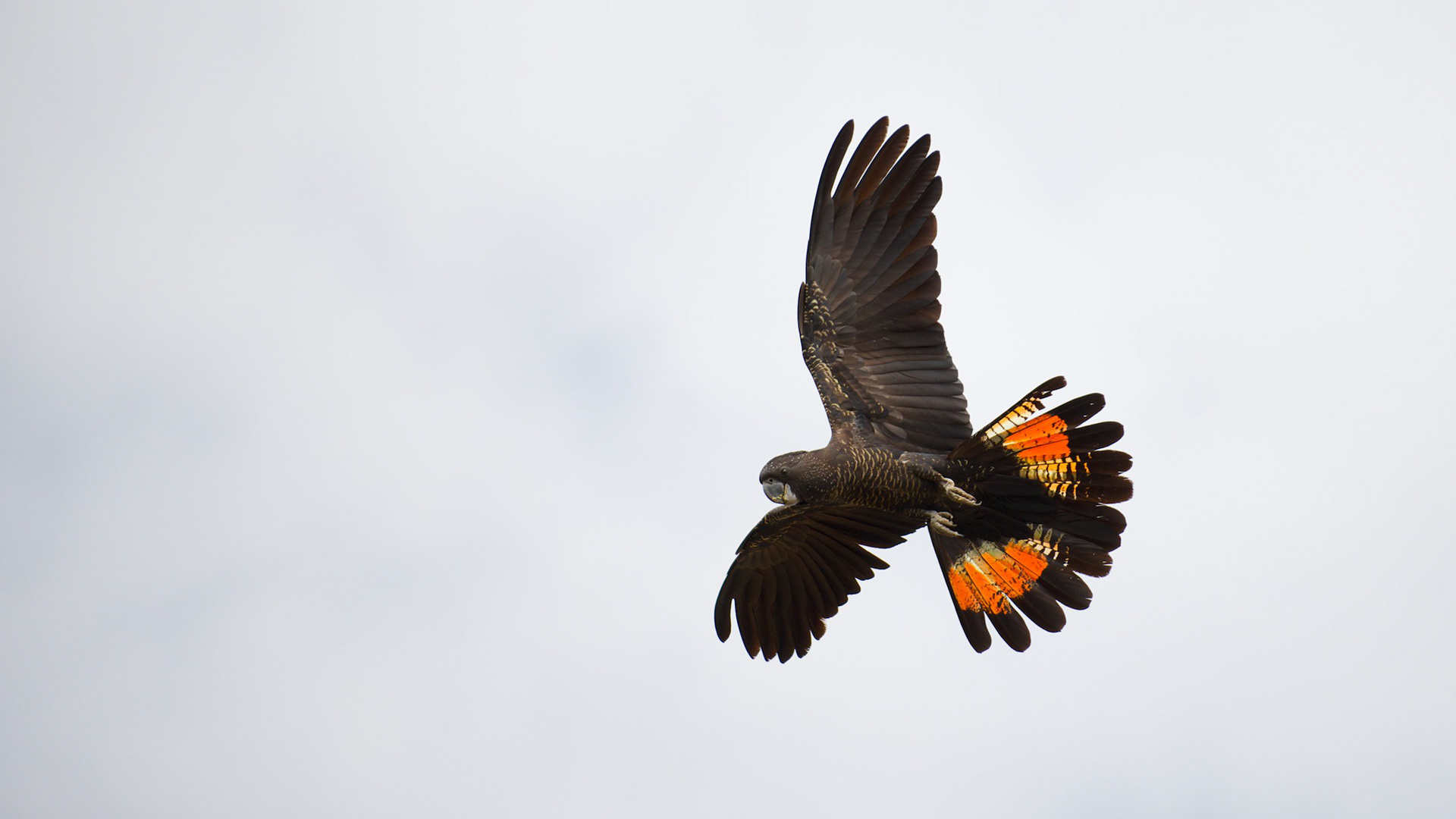 Bimblebox Nature Refuge provides important habitat and remnant old growth woodland in an area devoid of such landscape due to wide-scale land clearing